To be the Top Trust worthy logistic company specialized in marine logistic service, marine fuel oil, marine gas oil and fresh water supply within Malaysia. We strongly believe in long-term, sustainable business partnerships with our customer by understanding their needs, operating environment, cost efficient and reliable supply services. At the same time, act as the catalyst to boost Sabah's tourism industry and help develop the economy in Sabah and East Malaysia.
To consistently provide an exceptional service to our customer with maximum safety, great quality at competitive price.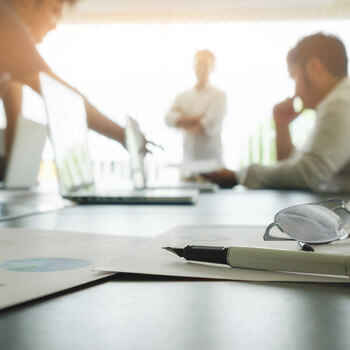 To be the top logistic company in South East Asia with the most efficient, dynamic and fast-growing service. 
With a borderless operation that runs 24/7, you can rely on us to be your trusted partner when it comes to securing fuel supply from anywhere in Malaysia.