Minyak V.W Enterprise Sdn Bhd
To be the Top Trust worthy bunkering company specialized in marine logistic service, MFO, MGO and fresh water supply for all type of vessels, domestic on islands and resorts.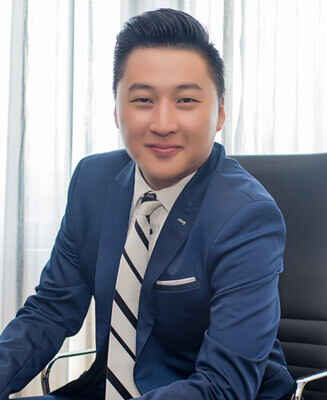 Jeff Lu
Director of Sales and Marketing
Jeff Lu who is 35 years of age, graduated from University of Victoria with a Bachelor Degree of Marketing and International Trading. Started his career in year 2006, where he worked his way up from being in aviation industry to a property developer. With his determination and passion, he has moved on from being a employee to be a business owner in a stage production company within a short period of 4 years. Throughout his career, he has been involved in a very diversify industry such as beauty product, events, tourism, hotels and property development. He has strong accumulated experience, important network with people in the tourism and service industry and human relations over the 10 years in industry. With the share interest of fishing and business with Mr Li, he is now the successor to Mr Li to continue his legacy in Minyak V.W Enterprise Sdn. Bhd.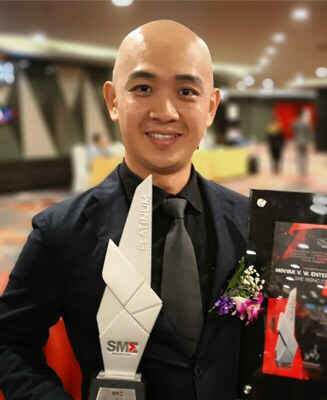 Jack Chong
Director of Operation
Jack Chong, who is 37 years of age. graduated from Bachelor of Computer Science. He has a diversify knowledge when it comes to trading and IT as he involved himself in the finance world handling mortgage, insurance and wealth advisory. Jack has a different side of him as he was an ex-tour guide handling outbound tour in Malaysia and Japan.
With his fast learning ability, he is now being trained to be the apprentice of Mr. Li handling all technical aspect in
the company.
With a borderless operation that runs 24/7, you can rely on us to be your trusted partner when it comes to securing fuel supply from anywhere in Malaysia.