Minyak V.W Enterprise Sdn Bhd
To be the Top Trust worthy bunkering company specialized in marine logistic service, MFO, MGO and fresh water supply for all type of vessels, domestic on islands and resorts.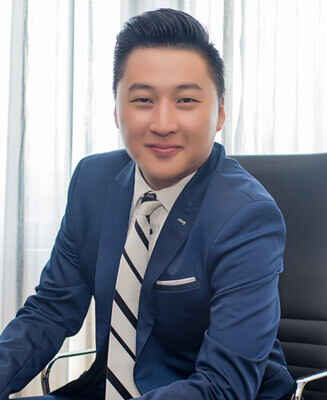 Jeff Lu
Director of Sales and Marketing
Jeff Lu who is 38 years of age, graduated from University of Victoria with a Bachelor's Degree of Marketing and International Trading.
Started his career in year 2006, where he worked his way up from being in aviation industry to a property development.
With his determination and passion, he has moved on from being a employee to be a business owner in a stage production company within a short period of 4 years.
Throughout his career, he has been involved in a very diversify industry such as skincare products, events & exhibition, tourism & hospitality and property development.
He has strong accumulated experience, important network with people in the government sector, service industry and human relations over the 14 years in this industry.
With the interest of combat & naval ship, he is now aiming to enhance his legacy in Minyak V.W Enterprise Sdn. Bhd towards South East Asia.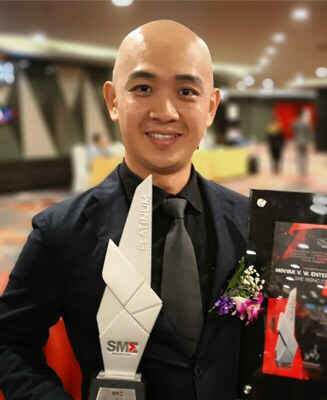 Jack Chong
Director of Operation
Jack Chong, who is 39 years of age graduated from Bachelor of Computer Science. First attempt as a licensed Japanese and Malaysian tour guide.
He has a diverse knowledge when it comes to marine services as he involved himself in the bunkering world handling naval ships, VLCC, harbour tugs & cruises for the past 10 years.
He's passion is to ensure the safety and efficient movements of the vessels within port waters. Jack is equipped with the Seafarer Certification Mate Domestic Licence, also with a certified elementary first aid holder license, basic training certificate from the Marine Department of Malaysia. In his own zone, he has diverse expertise with a certificate contract of different and forex trading.
With the interest of combat & naval ship as well, he is now aiming to enhance his knowledge in understanding the Class A safety requirements of these beauties.
With a borderless operation that runs 24/7, you can rely on us to be your trusted partner when it comes to securing fuel supply from anywhere in Malaysia.