Top Trust worthy BUNKERING company in
Specialized in marine logistic service, diesel and water supply for cargo ships, domestic on island & resorts.
IN MARINE SERVICES INDUSTRY
Founded in year 1985 in Sabah as the very few only certified bunkering license company with PDA license and also CSA license as well as export permit license certified by Ministry of Domestic and Trade Affairs Malaysia.
Minyak V.W. offers a variety of services, including rental equipment to fit your industrial and offshore needs.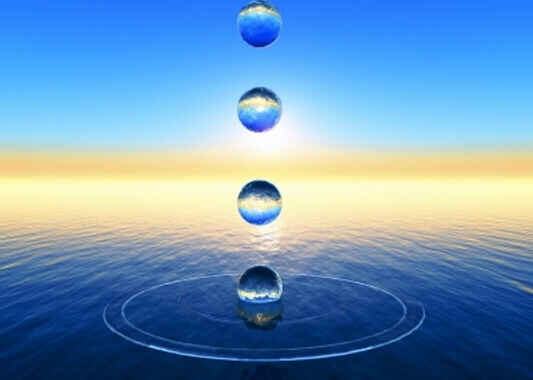 Mid-stream Fresh Water Supply
We specialized in marine
logistics, supplying of certified marine fresh water.
Our company supplies quality gas oil and advance fuel oil to various industries in Malaysia.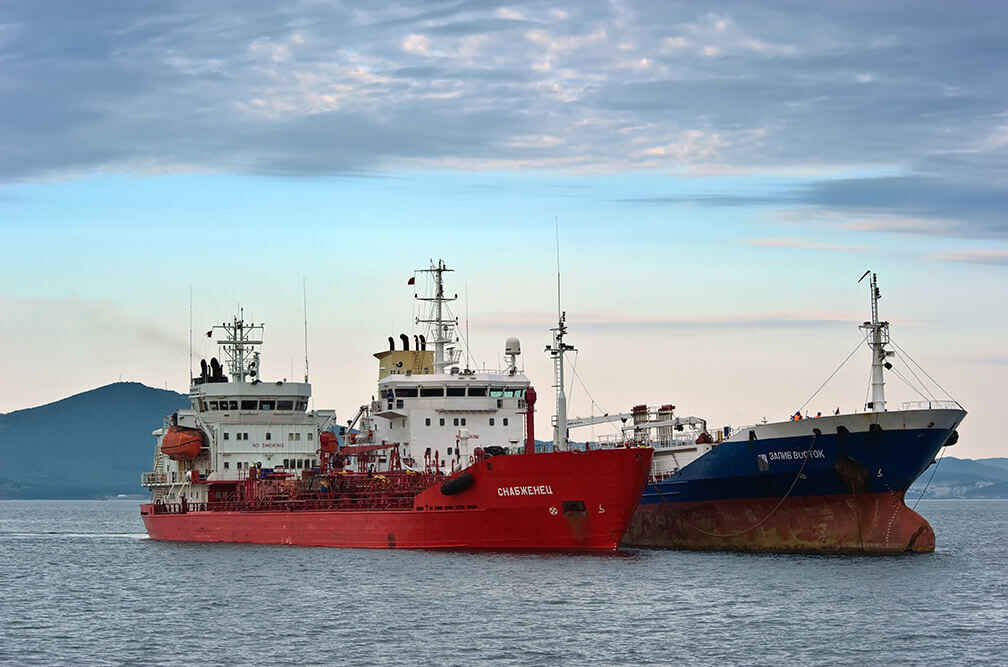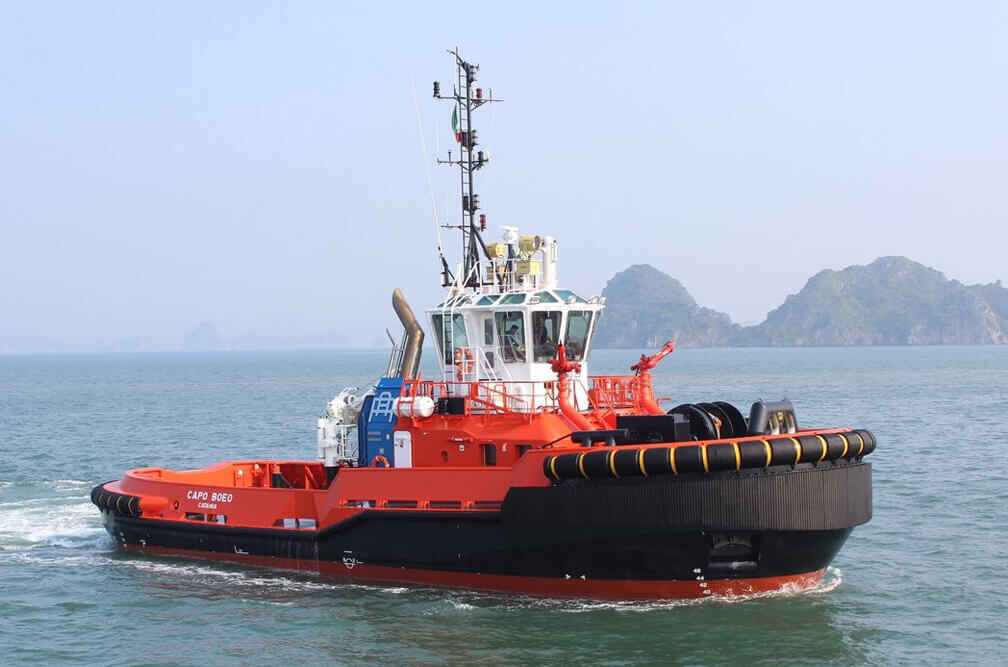 We looking forward to assist more industrial players to grow.
Here is our customer's industrial background
Among all the diesel and water supplier in the Malaysia, we are the very few that has constant renewal of equipment and services in our industry. Apart from acquiring new equipment to enhance our services, we are specialized in custom-making our own barge to suit our industrial needs. As the 31 years industrial player as a service provider, we have successfully trained and provide more than 100 families with qualified professional industrial training and job opportunities.
100% Environmental Friendly Barge
We have successfully built a 100% Environmental Friendly Barge which Non-motorise and fully powered by solar panels.
Minyak VW onsite certified captian and deck crews.
With a borderless operation that runs 24/7, you can rely on us to be your trusted partner when it comes to securing fuel supply from anywhere in Malaysia.